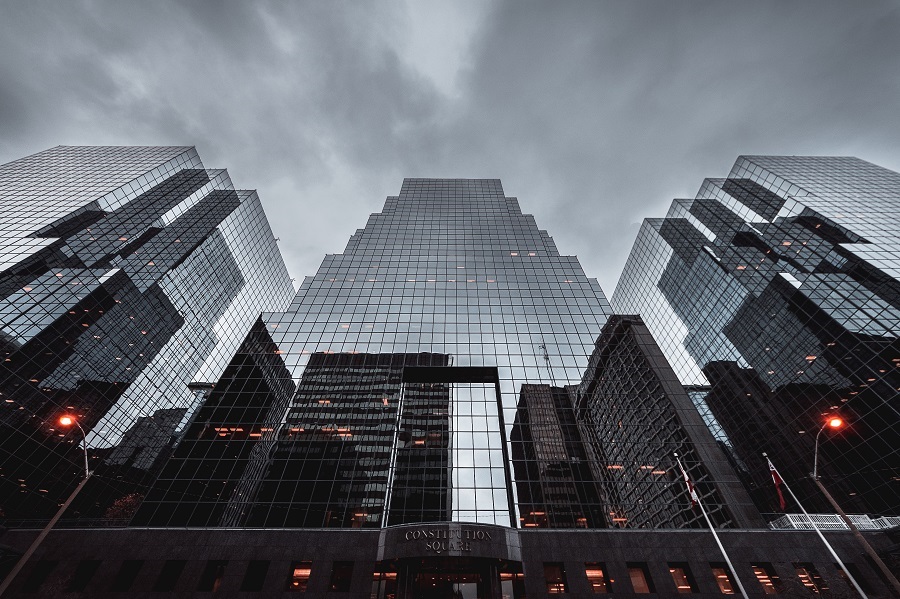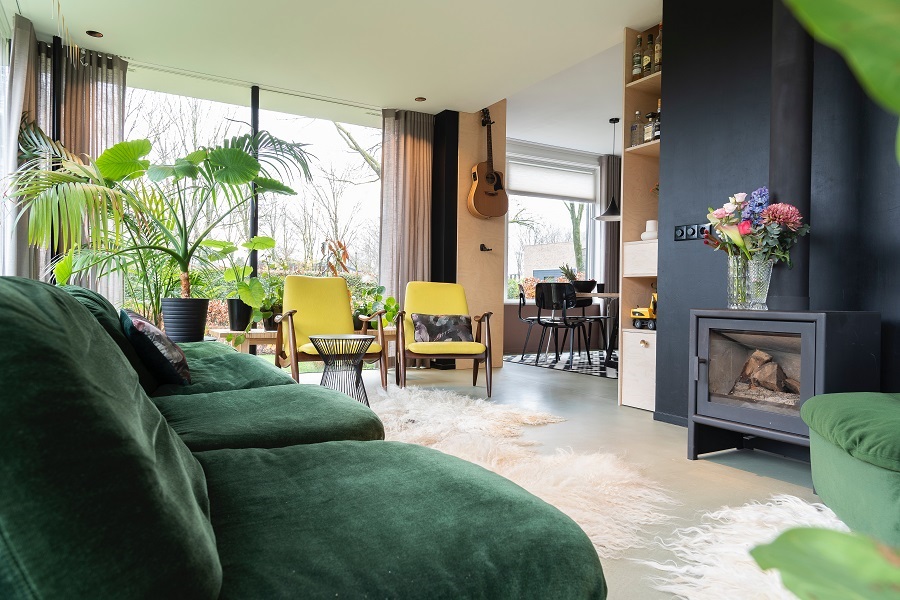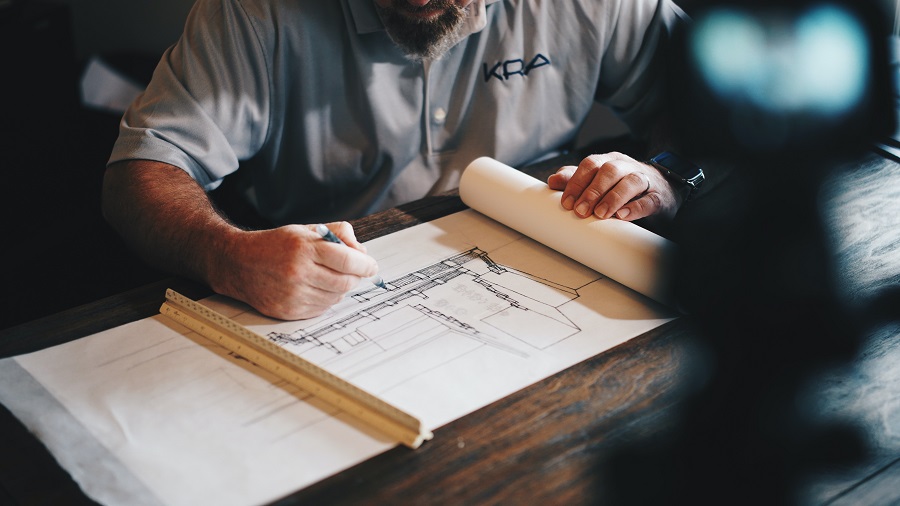 List of Courses:
Bachelor of Architecture
Master of Architecture
Architecture
Eligibility: 12th PCM with NATA or JEE MAin Paper 2 Score.
Duration of Course: 3 Years
Estimated Cost: 3.6 lacs - 5.5 lacs (Including Hostel Facility)
Availiable Scholarships: Availiable BSCC (Only for Residents of Bihar)
Give shapes to your ideas after 12th!
The beautiful skyscrappers, Huge buldings, sweet villas and a decent complex all these things are designed by none other than an Architect. The Bachelor of Architecture is a 5 Years undergraduate course in which bulding design, planning & it's constructions are taught.
Interior designig is also a part of this course and it is a very decent and high paying profession. Job opportunity and career growth is literally very happening in this field.