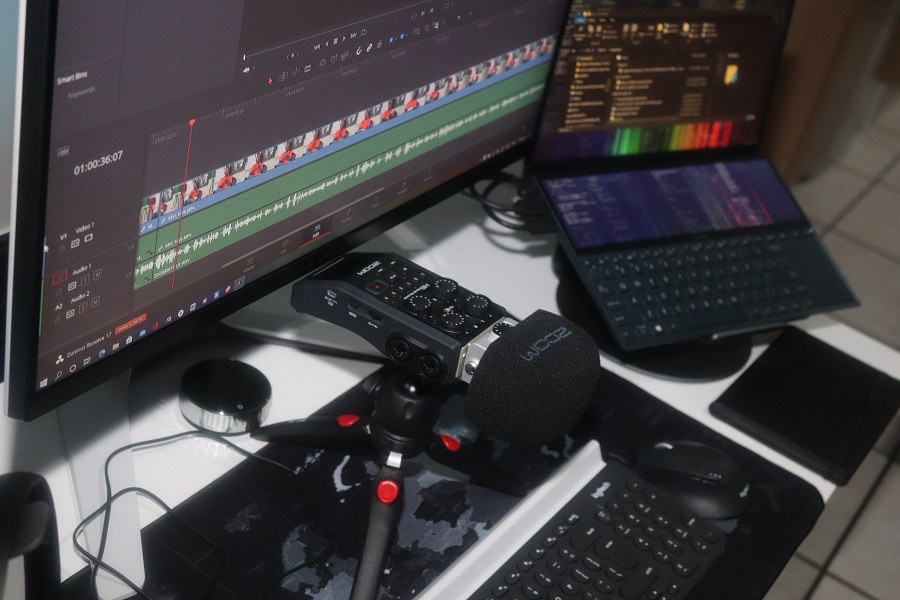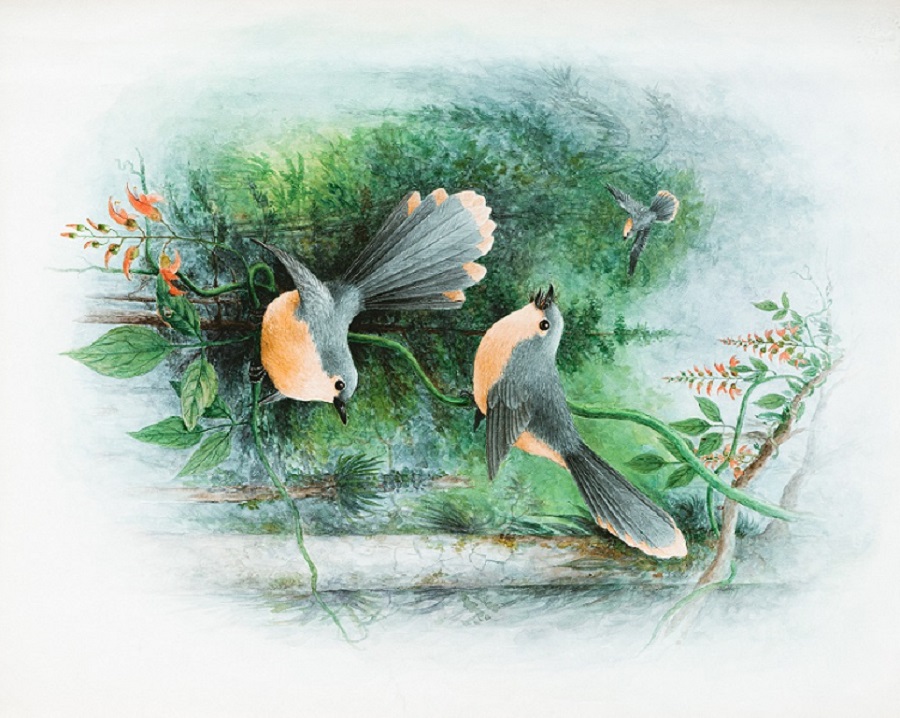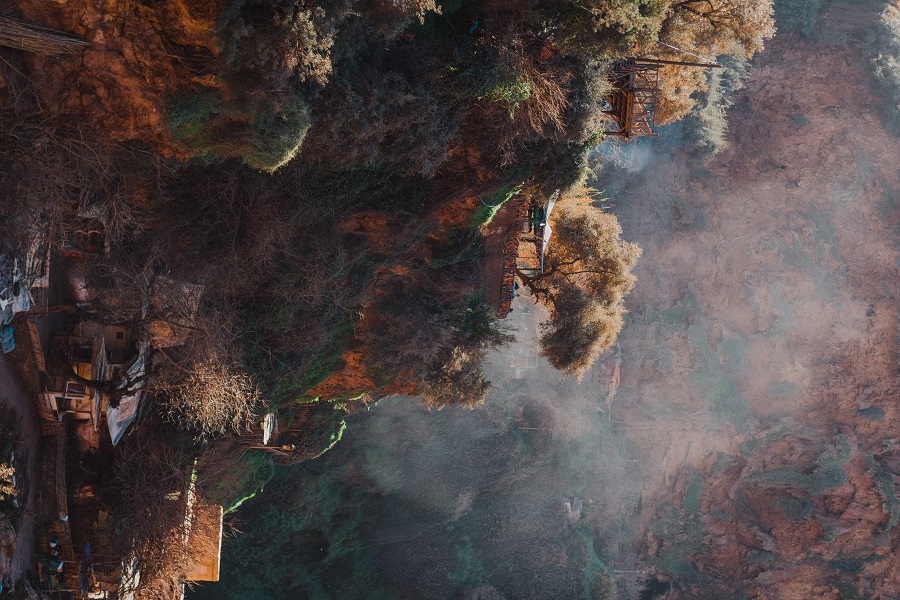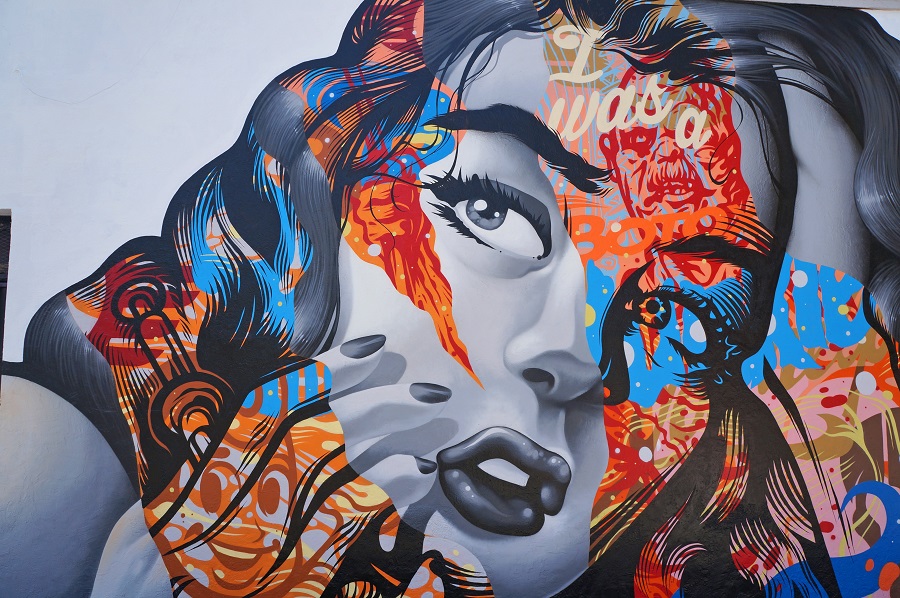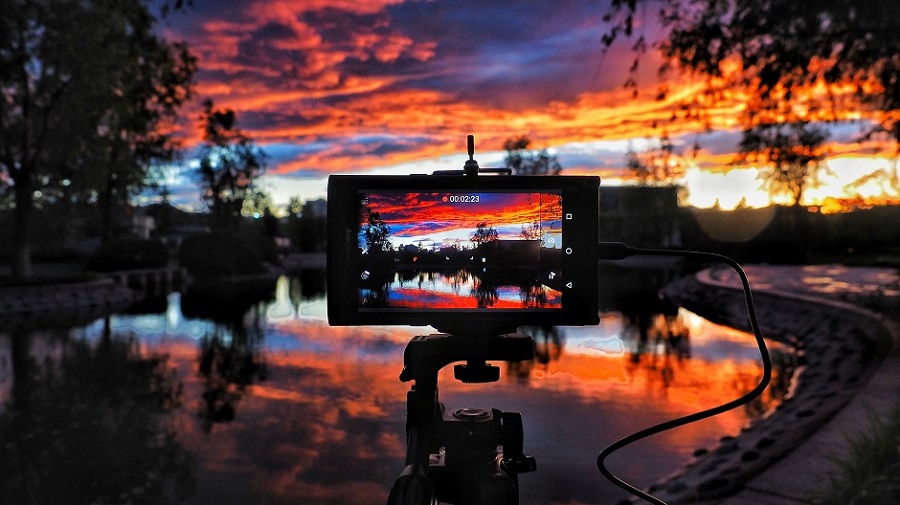 List of Courses:
Bachelor of Fine Arts
Bachelor of Science in Visual Communication
Fine Arts
Eligibility: 12th Passed from Any Reputed Board.
Duration of Course: 3 Years
Estimated Cost: 3.6 lacs - 4.2 lacs (Including Hostel Facility)
Availiable Scholarships: Availiable BSCC (Only for Residents of Bihar)
Show your artistic and creative approch to the world after 12th!
Bachelor of fine arts is a 3 years undergraduation course in which students are taught about visual and performing arts. Visual arts is defined as art forms which can be seen by eys like paintings, drawings etc. As the technology grows there has been growth in the forms of arts also, as nowadays posters are made photographies happens, animation, vfx graphics all have now been incorporated in visual arts and thus into Fine art. Performing art includes dancing, music etc.
This field also has a good growth as the entertainment industries are growing bigger day by day. It has also been observed that there is a significant growth in gaming industry every year with the remark as fastest growing industry. So, a good skillset and good practice can make you earn a decent salary.