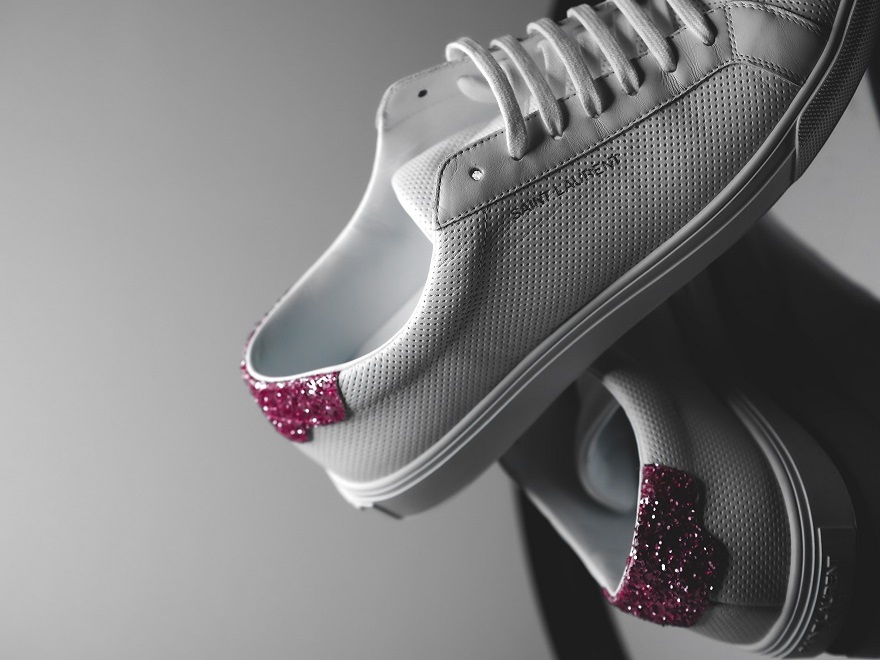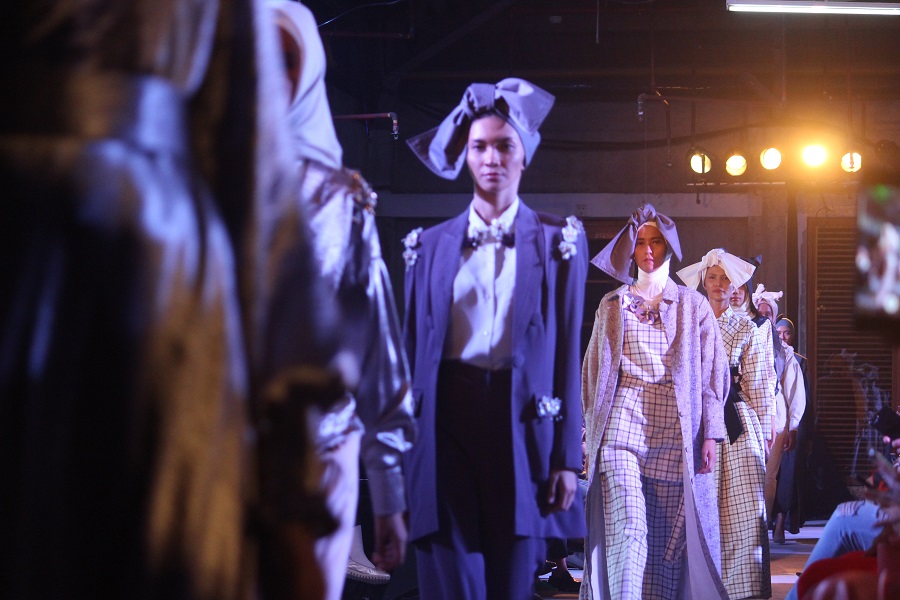 List of Courses:
Bachelor of Design (B.Des.)
Bachelor of Fashion Technology (B.FTech.)
Fashion Designing
Eligibility: 12th with Physics, Chemistry, Math.
Duration of Course: 3-4 Years
Estimated Cost: 3.6 lacs - 5.5 lacs (Including Hostel Facility)
Availiable Scholarships: Availiable BSCC (Only for Residents of Bihar)
Creativity is awaiting after 12th!
Those who are impressed by glamours charms and limelight of modern fashion and you are confident to add your creativity to it then this course is for you only. This is one of the modern courses which focuses on desining of garments and apparel to make it look way cooler, attractive and diffrent from others. The course is of 3 and 4 years respectively.
There is a basic difference among Fashion Designing and Fashion Technology as the name suggests the B.Des. is limited to only aspect of fashion while B.FTech. deals with technical aspect of fashin which includes innovations related to fabric and smart material to be used in fashion industry for smart & efficient use ensuring the glorifying the beauty of the product.