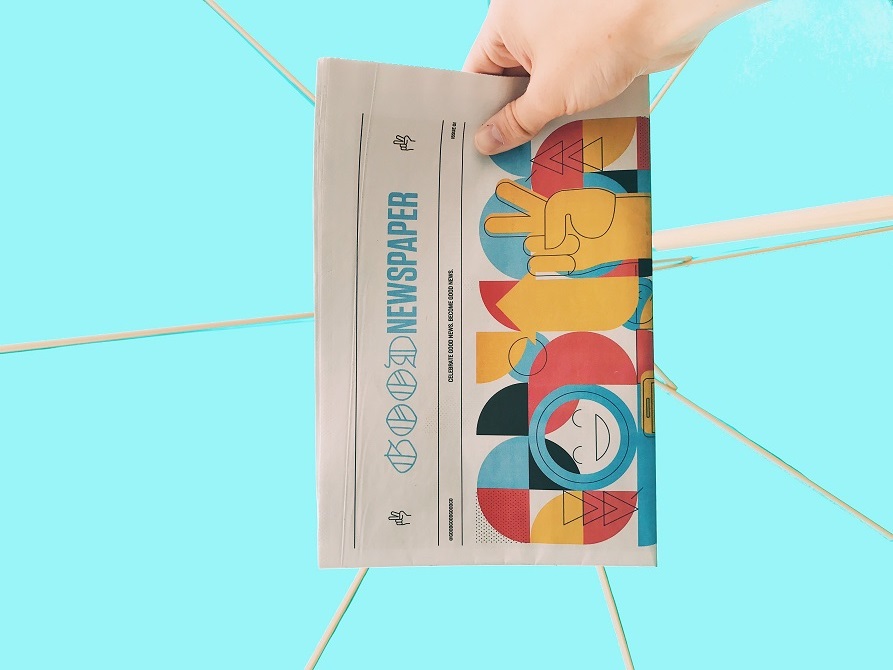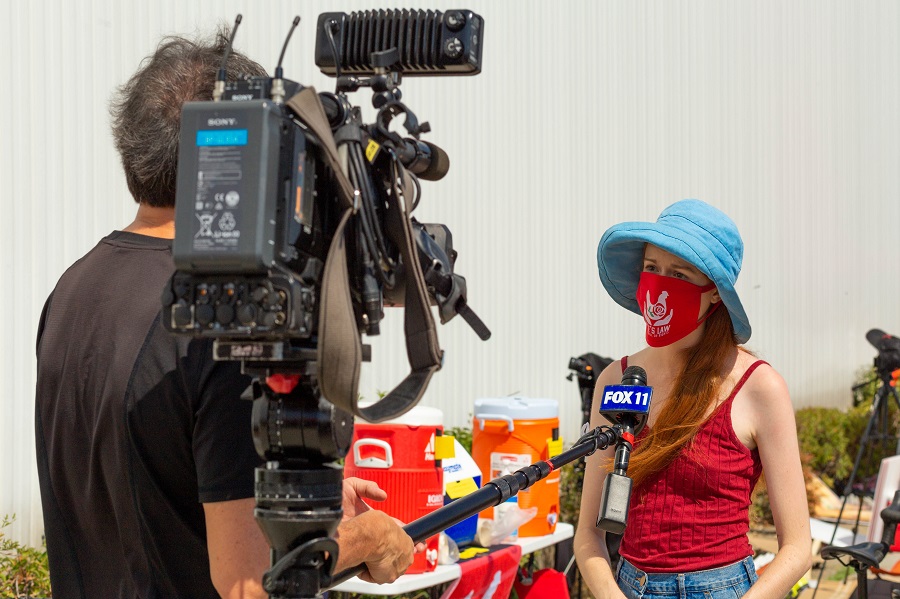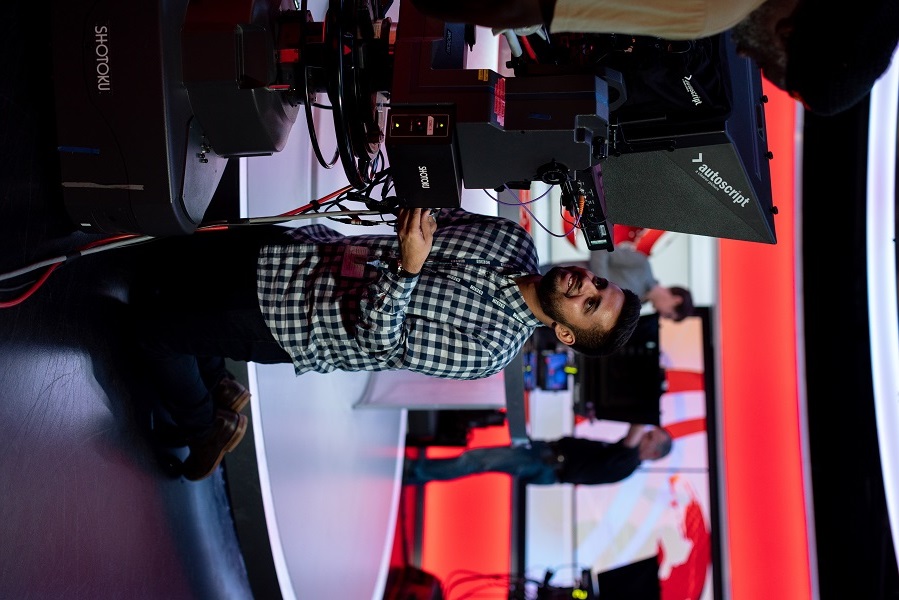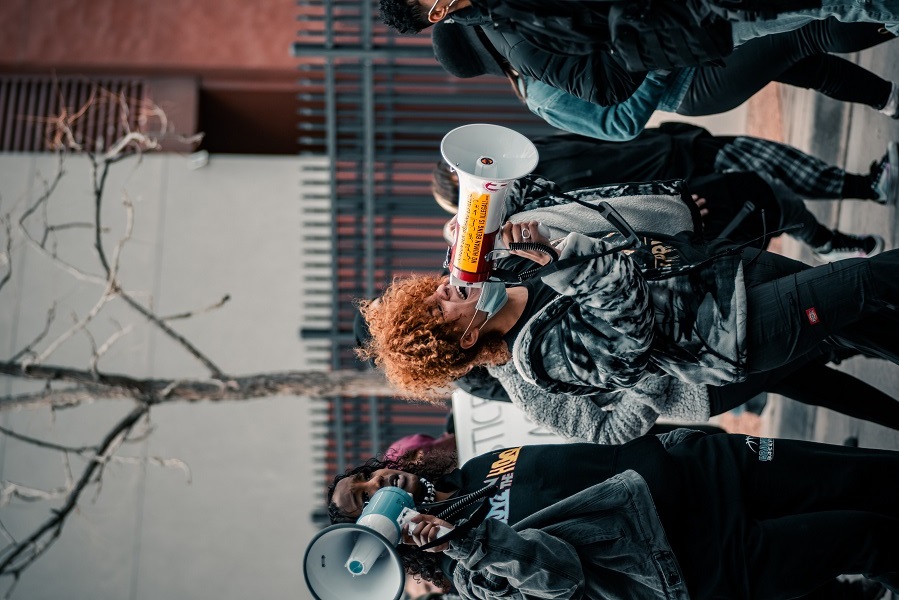 List of Courses:
Bachelor of Journalism & Mass Communication
B.A. Journalism & Mass Communication
Master of Journalism & Mass Communication
Journalism & Mass Communication
Eligibility: 12th Passed from Any Reputed Board.
Duration of Course: 3 Years
Estimated Cost: 3.6 lacs - 5.5 lacs (Including Hostel Facility)
Availiable Scholarships: Availiable BSCC (Only for Residents of Bihar)
Raising voices can be turned in to a profession, Right way to earn an opportunity to express your perspective to the world after 12th!
Journalism and mass communication is ususally 3 years duration of course in which students are taught reporting and ways to spread information through different means of communication. It is always a good choice for the curious people who always want to explore new things and want to show their perspective to people. This is also a good choice of profession to strongly raise the voice against the wrongs of the systems.
A journalist is made by enhancing its personality to a bold, fearless and full of courage who are capable of expressing the situation smartly and boldy to a vast audience. They are also supposed to be quick-witted. The job opportunity in this field is always good and job profiles are always out of the box with a decent salary.