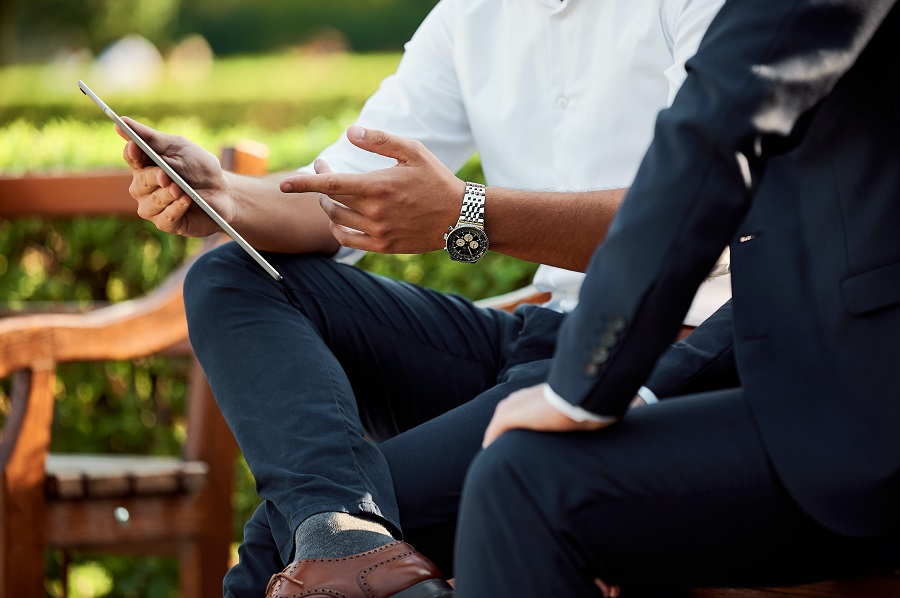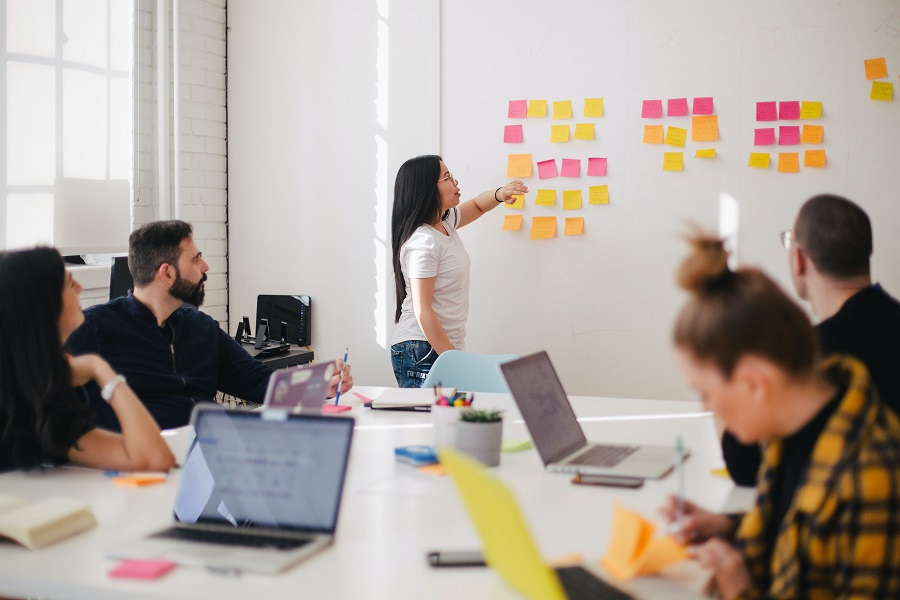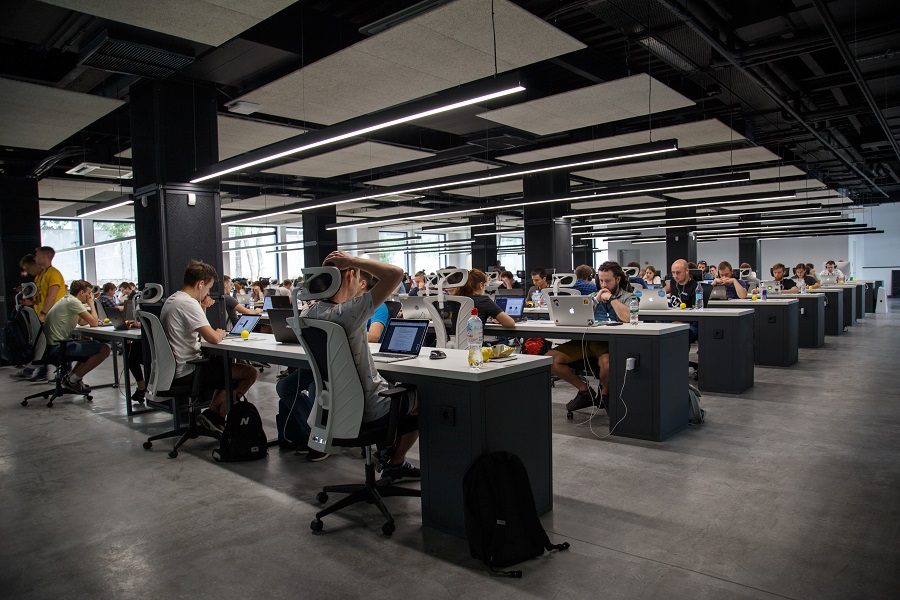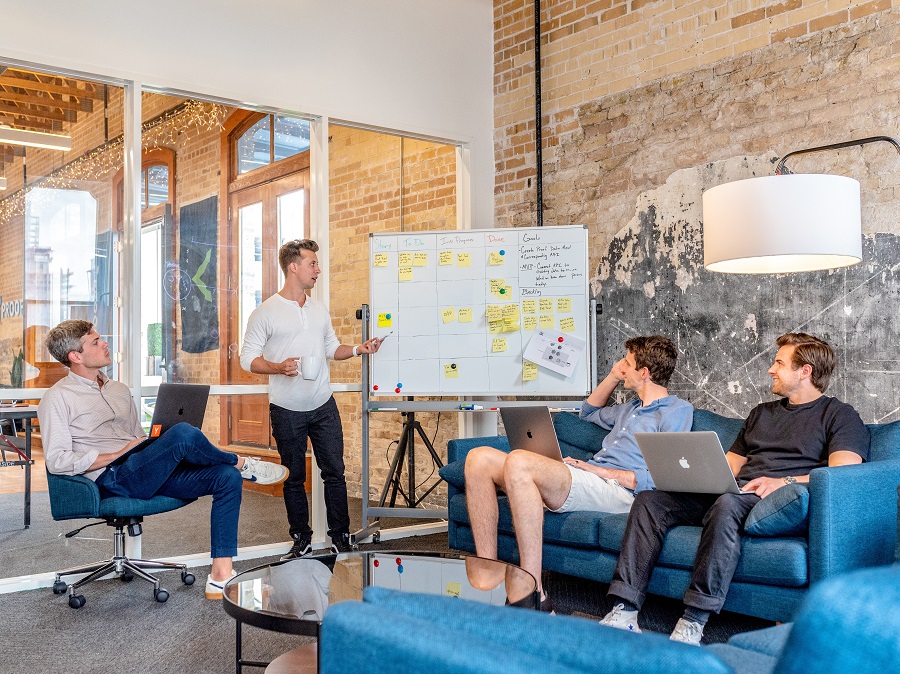 List of Courses:
Bachelor of Science in Computer Science
Bachelor of Science in Information Technology
Bachelor of Science in Forensic Science
Bachelor of Science in Visual Communication
Bachelor of Science in Agriculture
Bachelor of Science in Biotechnology
Bachelor of Science Hotel Management
B.A./B.Com./BBA LLB
B.A. Journalism & Mass Communication
B.A. IAS, UPSC orientation
Arts, Science, Commerce & Management
Eligibility: 12th Passed from Any Reputed Board.
Duration of Course: 3 Years
Estimated Cost: 3.6 lacs - 5.5 lacs (Including Hostel Facility)
Availiable Scholarships: Availiable BSCC (Only for Residents of Bihar)
Arts Science & Commerce conventional approach of Study after 12th!
B.A, B.Sc. & B.Com. are most popular course, as they are very conventional approach of doing graduation. They are usually of 3 Years while some of the B.Sc. Courses are of 4 years but they are rare and vary university to university. Generally people who are inclined towards competetive exams eg. UPSC Aspirants, Banking, SSC aspirants prefer to choose these courses as their graduation degree so that they can dedicate their maximum time towards their preparation and meanwhile they comlete their degree conveniently. But we would say, it is not always wise to choose easy graduation course just to complete your degree conveniently because, somewhere these courses impact your personality development and do not make you job ready product. As it is already said that these are tradional courses which donot develop that level of professionalism in you which is being required by employers nowadays. It is sab but true. So, choose your career wisely.
Along with all these negative aspect of these courses, we can't deny the fact that they are foundations of their field and we know foundations are always have to be the strongest so, if someone wants to continue their higher studies in respective fields they need to be seriously devoted to their degree. Also there are some new courses introduced in the portfolios of B.A, B.Sc. & B.Com. which are advanced and up to date with the time and they are capable of developing a certain level of professionalism among the students. And we suggest students to try these new courses introduced in the portfolio of B.A, B.Sc. & B.Com.